TTP
By Christine Kim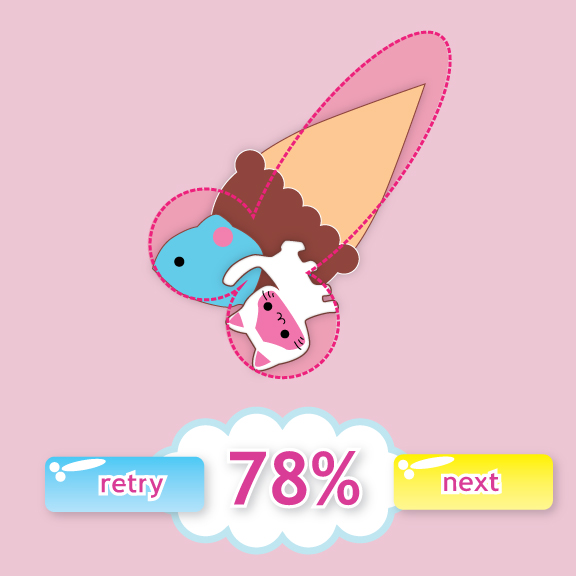 TTP
TTP is a puzzle game that was inspired by the term TTP which is an abbreviation for Time To Penis. Game developers often use the term to describe how long it will take players to find a way to represent penises in the game. TTP, the game, allows players to get right to the action by dragging seemingly random objects into pre-determined phallic puzzle forms. This prototype version is 18+ and is made for PC. Technical requirements: laptop and mouse.
Developed by Christine Kim. Concept by Christine Kim and Cindy Poremba.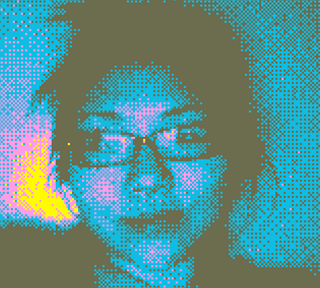 Christine Kim explores the intersection between art and games as a researcher, maker and curator. Christine has spoken as a panelist at conferences across North America and as an invited speaker at the Art Gallery of Ontario. As an independent curator, Christine has organized video game events having been involved with Vector Gamer Art Festival and currently as co-founder of Stage Select, an annual convention dedicated to games and gaming culture.