Team of Jams: MMXV
By Rose Peng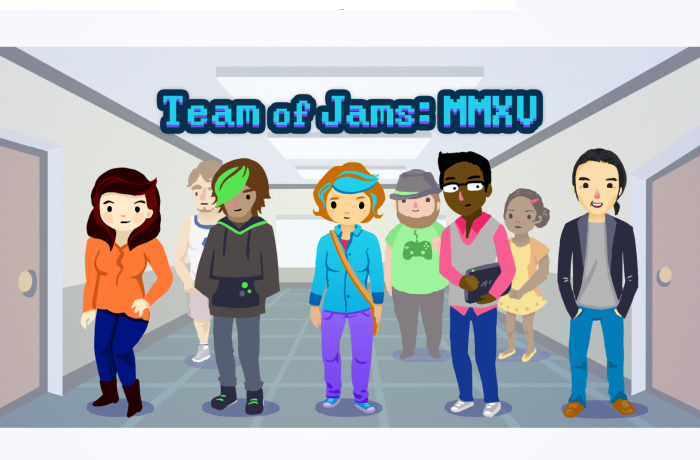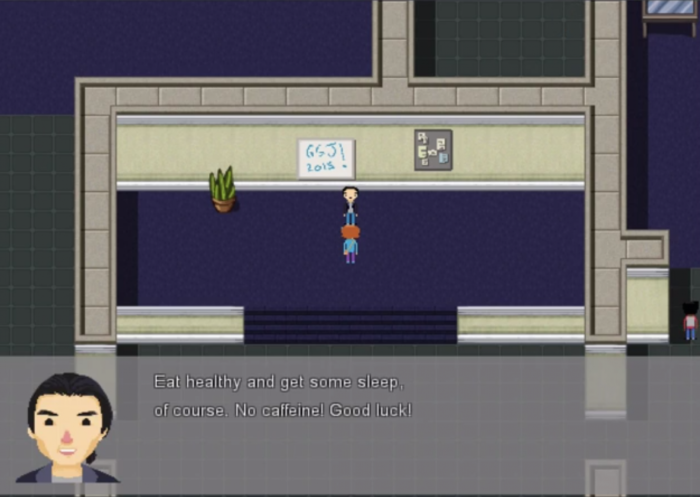 Team of Jams MMXV is a satirical role-playing-game originally made in 48 hours for the 2015 Global Game Jam. It features a female protagonist navigating the interpersonal minefield of the jam for the purpose of creating a balanced team of positive individuals.
The game is designed and developed by Team JARRRM, which is composed of members affiliated with the Georgia Institute of Technology as well as the IGDA:
Renee Blair – Encounter Design, RPGMaker Wrangling
Rose Peng – Character Design + Art
Rob Solomon – Video/Website Wrangling, scripting
Annick Huber – Background/Environment Design + Art
Johan Soriao – Musician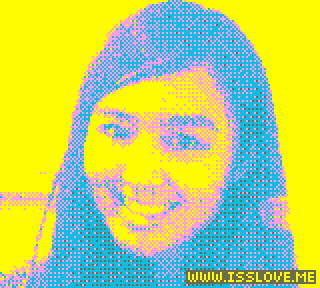 Rose Peng is a Master's student in Georgia Tech's Human Computer Interaction program. She has worked as a UI Designer in the game industry for two years, and has participated in the annual Global Game Jam since its inception in 2009.