Read Only Memories
By Ted DiNola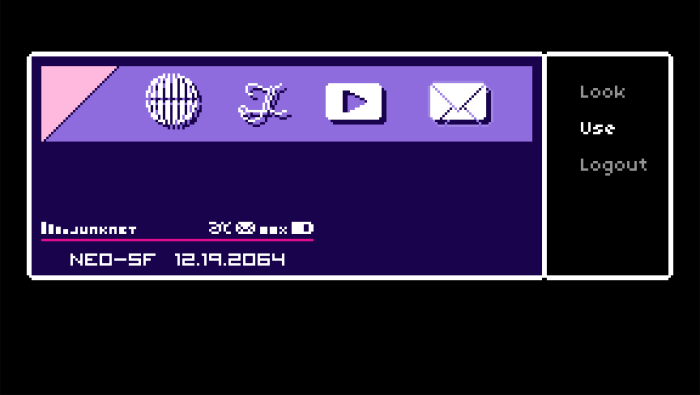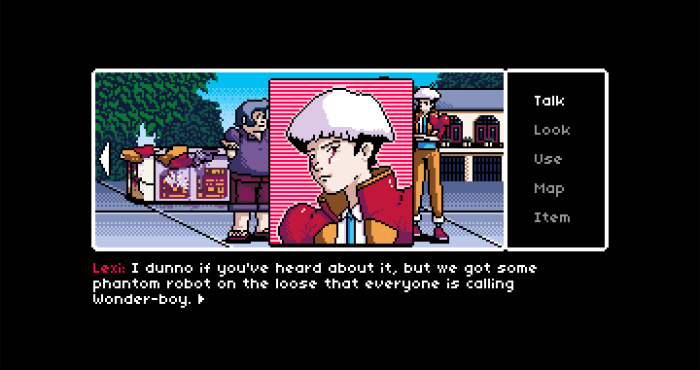 Influenced by early '90s era Sierra and Lucasarts classics, Read Only Memories is a cyberpunk adventure game that focuses on putting queer and diverse characters in meaningful roles. Explore the unique sights and sounds that make up 2064 Neo-SF, and embark on a journey to discover the city's darkest secrets.
Authors: MidBoss Games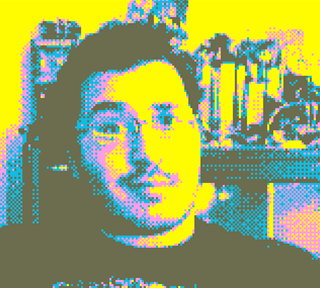 Ted DiNola is a designer/programmer based in Texas. After spending several years hopping between companies and states, he left corporate work behind, and is a recent convert to independent development. He has two cats, a dog, an incredible wife, and far too many unfinished projects.