Gaze-Enabled Game Pack
By Siavash Mortazavi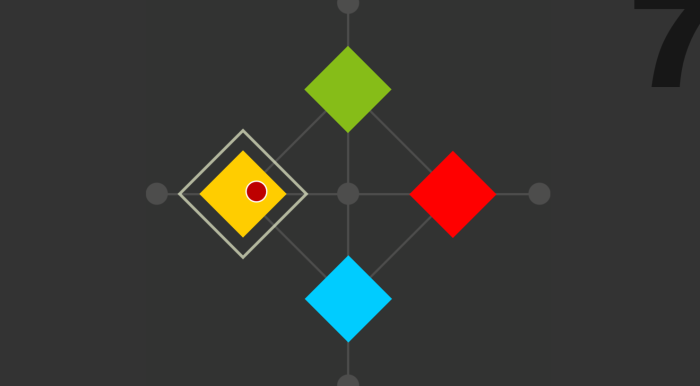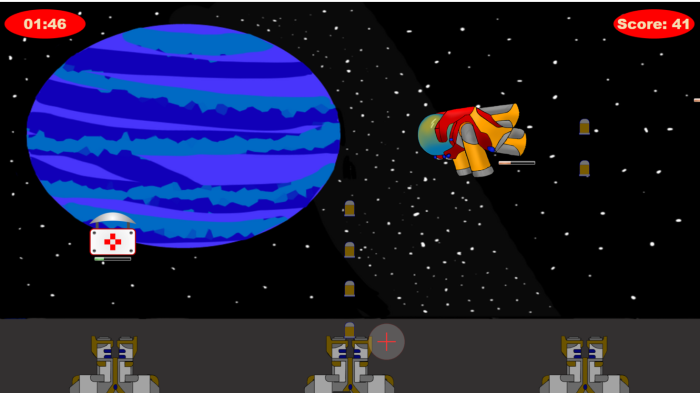 "Cheshmack" is a sound memory puzzle game that requires the player to remember and repeat a sequence of objects, generated by the computer. If the player succeeds in repeating the sequence, the computer makes the game harder by increasing the length of the sequence by one.
"Space Shooter" is an action shooter game that requires the player to destroy spaceships by shooting at them and save the care packages. There are three machine guns available in the game, and when player looks at the game scene, the machine gun closest to player's gaze location starts shooting vertically.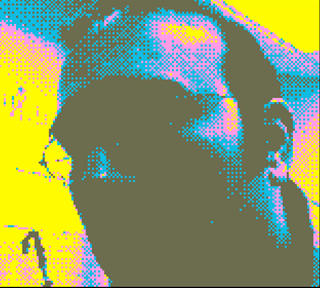 I am a curious creator and an experience reminder. I love to bring unique experience to the audience in different forms and by various media. Video game is my favorite medium, because interaction makes the player a part of the story.