Curtain
By Llaura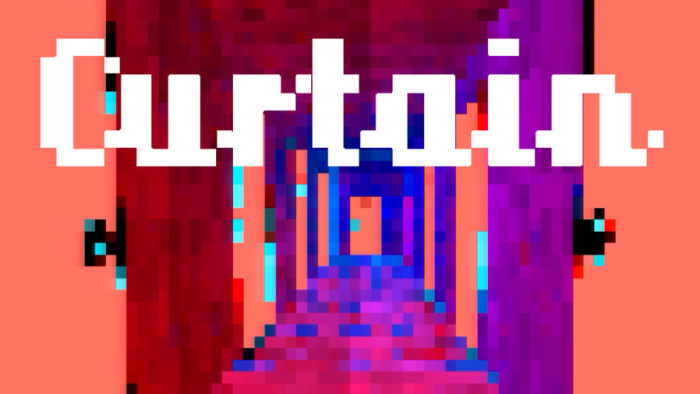 Curtain is a first person narrative that deals with a complex and ultimately abusive relationship, as expressed through the art, sound, mechanics, UI and text.
Explore the game's spaces and piece together the story from what you find: diaries, newspapers, text messages. At the same time an ever present narrator watches and comments on every thought, and the player is coercively subsumed into their world.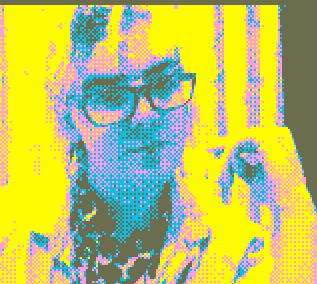 Llaura is an indepedent games author and fiction writer living in Ireland whose work investigates the strange intersection between her consciousness and the rest of reality. Llaura has given talks and performed stories and spoken word at events such as A MAZE Festival, Berlin; Feral Vector, London and Circa Words, Dublin. Her writing has been published in places such as Colony, a journal of experimental fiction, and her interactive work has been featured at festivals and conferences like Indiecade & QGCon 2014 and nominated for prizes n things, like BAFTA Scotland's New Talent in Games, which has been very lovely.