A Good Snowman Is Hard To Build
By Alan Hazelden, Benjamin Davis & Ryan Roth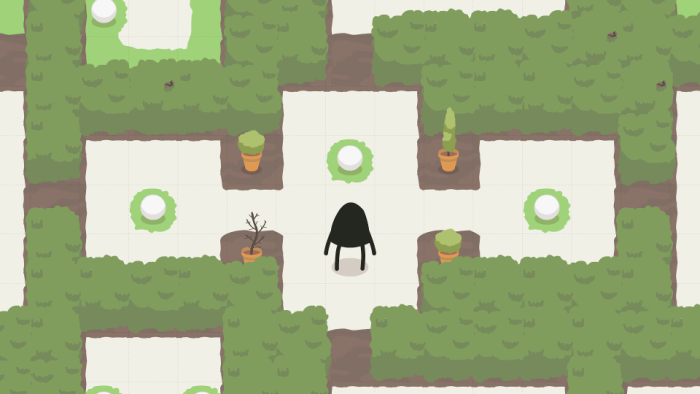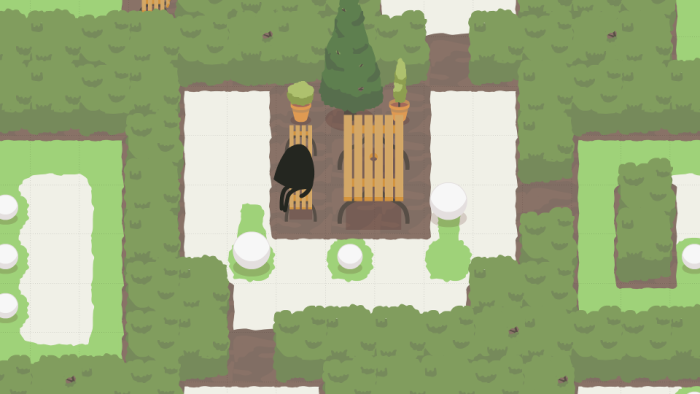 A Good Snowman is Hard to Build
A Good Snowman Is Hard To Build is an adorable puzzle game about being a monster and making snowmen. Created by Alan Hazelden, Benjamin Davis and Ryan Roth.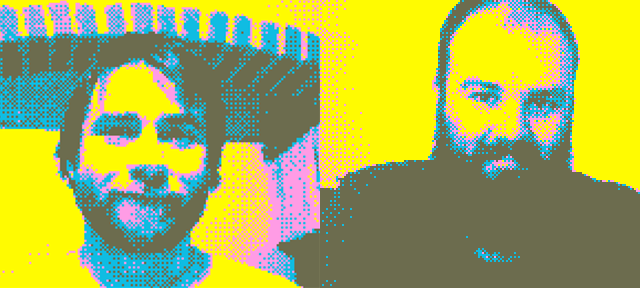 Alan Hazelden is an award winning game designer who has been making games since 2006, both individually (These Robotic Hearts of Mine, BRICK[bricksmash]SMASH]) and in collaboration with well-regarded figures such as Terry Cavanagh (The Lonely Wizard) and Harry Lee (Sokobond). His games aim to be elegant and challenging, cultivating persistence and logical thinking.
Benjamin Davis is man who played some puzzle games and decided that he didn't really like them, so set about to make them better. He fervently believes that games should be a personal, human experience, but knowingly accepts that nothing he creates will ever begin to approach Dark Souls.
agoodsnowman.com / @AGoodSnowman