404sight
By Tina Kalinger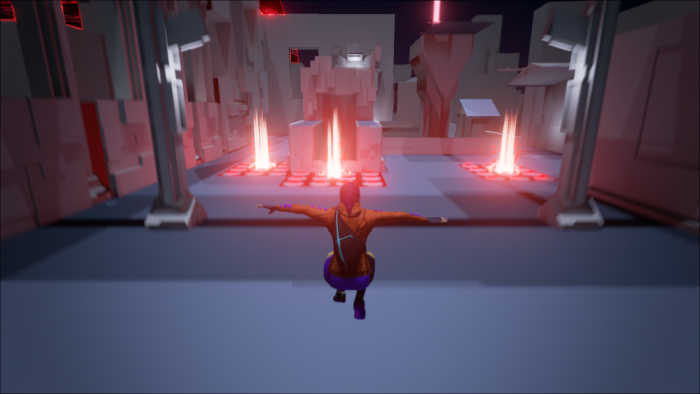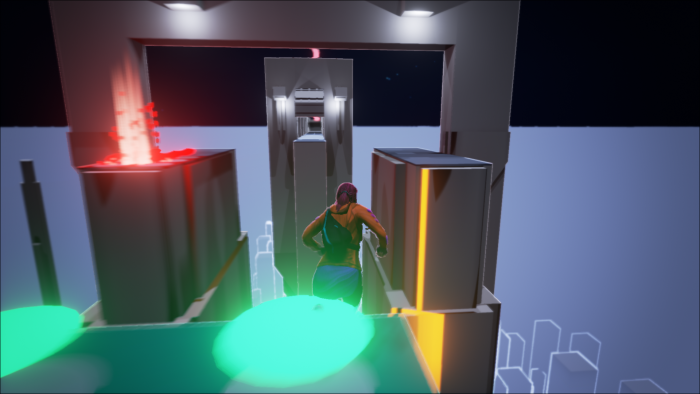 This is a game that will be published in April 16 2015, with a focus on net neutrality. It's a serious game insofar as it attempts to convey a version of the internet with literal fast and slow lanes that can be experienced by players. It's meant both as a fun, playable game experience and an opportunity to open discussion in support of an open internet.
Co-presenters could be any members of the team that are able to make the conference: Rachel Leiker, Joe Rozek, Kyle Chittenden, Cory Haltinner, Vinod Madigeri, Siddharth Gupta, Abhishek Verma, James Hulse, Brenton Walker, Antonio Revard, and Matt Jensen.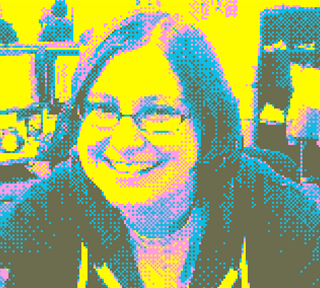 Tina is currently wrapping up a master's degree in game production and design in the EAE program at the University of Utah. She has enjoyed seeking opportunities to encourage diversity in the game and tech industries, contributing whenever possible. She's been a volunteer at several conventions and was selected as an IGDA scholar the GDCE/Gamescom in 2014. As a member of Retro Yeti Games, she finds herself in charge of PR and community management, things that help her continue to engage others in meaningful interactions.